Your experience, accessible to the world.
With our complete ticketing solutions your museum, attraction or zoo will be easily accessible to everyone, everywhere.
Ticketing for museums and attractions
With years of experience, innovating our online ticketing for museums, attractions and zoos, we have built a solid and specialized platform for the industry. With modules like groups/education sales, event pages and a B2B portal, our ticketing solutions is all you need.
Channel manager
Extend your ticket sales outside of your regular ticket sales using our Global Reseller platform. Our channel manager works best with our own ticketing platform since it's a plug and play addition. It also works as a stand alone addition to your own ticketing system.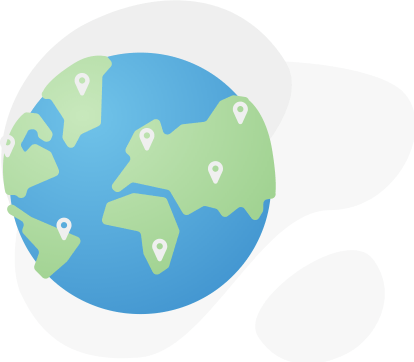 An experience beyond booking a ticket.
Booking a ticket is just the beginning. Create the ultimate visitor experience from the moment they purchase a ticket to their actual visit and beyond. The Mobile Marketing Cloud of CM.com enables you to start conversations with people, not profiles.