Ticketing for museums, zoos and attractions
With our 'no cure no pay' approach, our software is accessible for any size museum, attraction or zoo.
Your visitor is central in our design.
The user experience of your visitors is the main focus in the design of our products. Booking a ticket with our product is simple and can be finished within 30 seconds.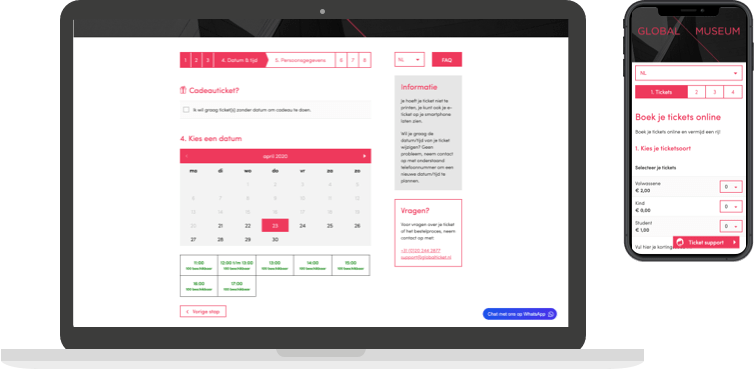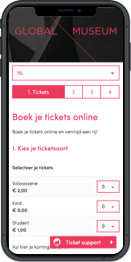 The main features of our ticketing solution
Branded Ticket Page
Timeslots & Availability
Groups & Education
Vouchers & Giftcards
CMS
B2B Portal
Reserve with Google
Channel Manager
You're in control of everything.
Using our extensive Content Management System, you're always in control of your timeslots, availability, content, vouchers and much more.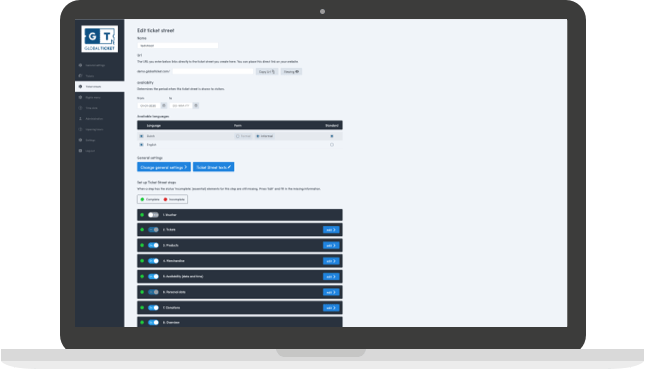 Some of our client's ticketpages in action
An experience beyond booking a ticket.
Booking a ticket is just the start, keep your visitors engaged from purchase to their visit, and beyond. Plug in the tools of CM.com to build profiles of your visitors and start a conversation.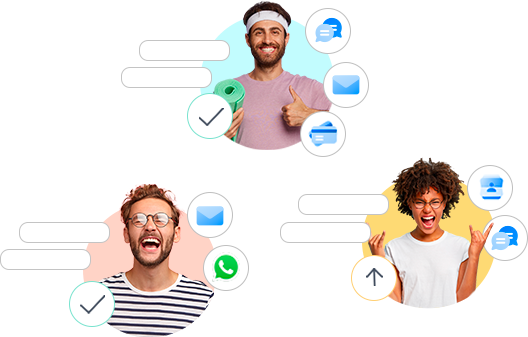 Truly know your visitors for a real personal conversation.
Keep up with your visitors like never before by using CM.com's Customer Data Platform (CDP). Engage them with personalized offers and reach them at the right time with relevant information.